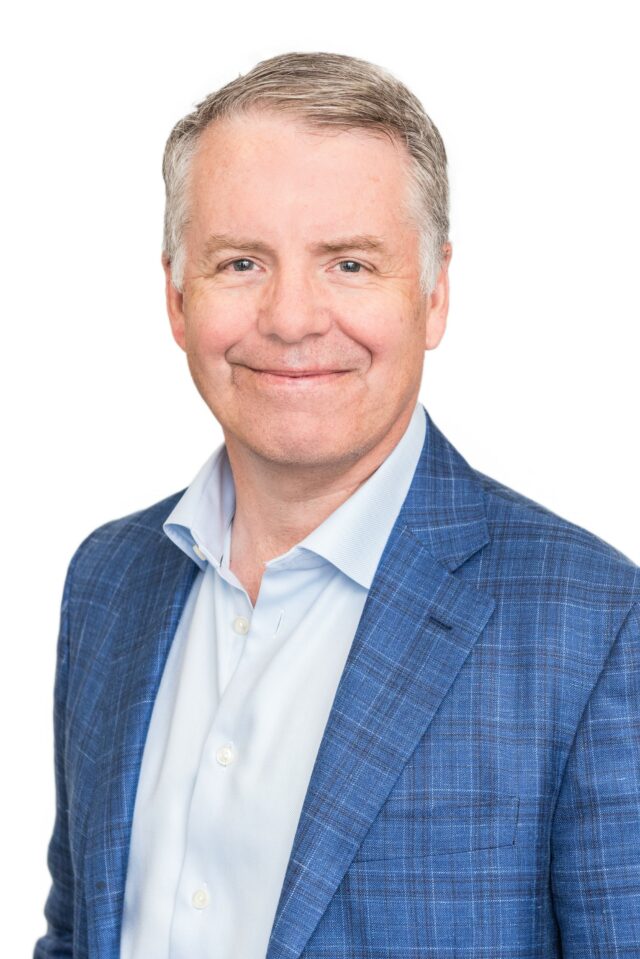 Board of Directors
David Cobbold
Director
---
Biography
David is a veteran investment banker with 25 years of financial services experience. Currently, he is Vice Chairman of Metals and Mining, Macquarie Group where he is responsible for sourcing and leading merger, acquisition, sale and defence transactions for clients ranging from exploration and development companies to global metals & mining companies. David clients are based in Canada, US, U.K., South Africa and Australia.
In addition, David has extensive experience in global commodity and securities markets. David joined Macquarie in 2011 as a Managing Director, Head of Mining, Macquarie Capital Markets Canada. Prior to joining Macquarie, David worked at CIBC World Markets and CIBC Capital Partners for 13 years in various capacities, including as a Managing Director, Global Mining Investment Banking and Managing Director, Equity Capital Markets.
David holds a Bachelor of Arts in Economics, University of Western Ontario and Masters of Business Administration (MBA), Harvard Business School.